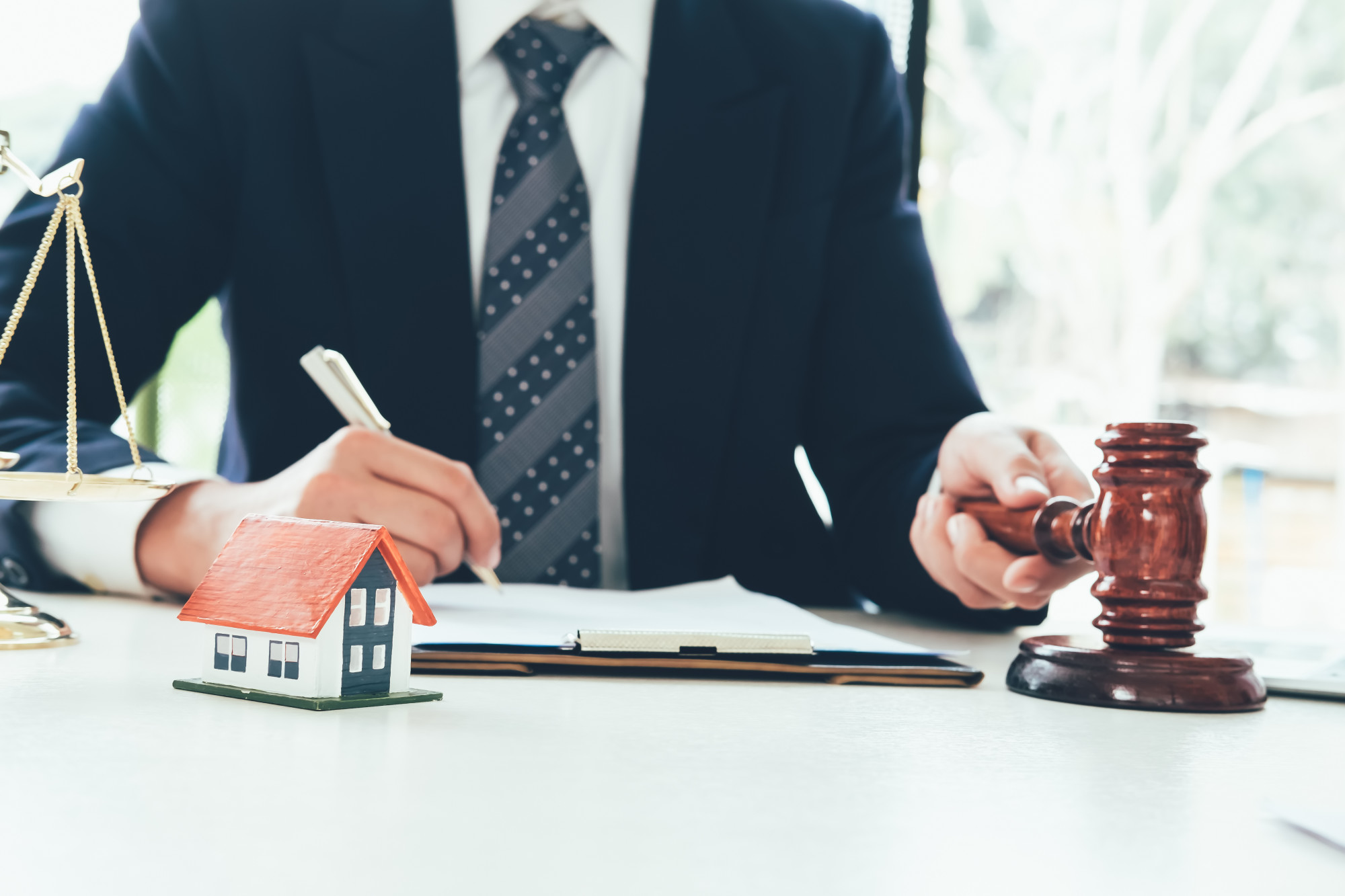 Here's How to Know When You Need to Hire a Foreclosure Lawyer
Originally posted on https://www.mcfarlinlaw.com/heres-how-to-know-when-you-need-to-hire-a-foreclosure-lawyer/
Are you foreclosing your home and not sure if you need legal help? Click here to learn how to know when you need to hire a foreclosure lawyer.
If you think back to the economic crash, you might remember that it seemed like everyone was in foreclosure. Federal data showed that 5 percent of all mortgages were at least 90 days delinquent.
The number of people in foreclosure is now much lower. Less than 1 percent of Americans were 90 days behind in January 2018. But if you miss one payment, you rightly start to fear what could happen next.
A foreclosure lawyer can help you figure out what to do next – even before you reach the point of losing your home.
Here's when you should hire a foreclosure attorney.
Get Help with Loan Modification
Would you be able to make your mortgage payments if only you could modify your loan? California allows loan modification programs that can protect you from foreclosure.
An attorney can help you navigate them.
A foreclosure attorney can help you with the loan modification paperwork process to ensure you don't reach the point of foreclosure and all the consequences that come with it.
They can not only help you complete the paperwork, but they can also help you gather the appropriate evidence. A lawyer can also review the contract to help you avoid unnecessary and even illegal fees.
Protect You from Predatory Lenders
Is your lender or loan servicer attempting to circumvent the law to kick you out of your house? Would you know if they were?
Not all lenders act within the law during collections and foreclosure proceedings. As a homeowner in California, you have a long list of legal protections that lenders must respect.
The lender must also follow the written contract that they agreed to when you took out your loan. For example, if the lender won't accept your payment, then they may be in breach of the contract.
Attorneys know when a lender is violating or misinterpreting a law and can help protect you from an unlawful foreclosure.
Mediate Between You and Your Lender
California adopted a mediation program to help protect homeowners from foreclosure. The plan was the result of the massive number of residential foreclosures after the crash in 2008.
If you miss three mortgage payments, California Civil Code says that you can delay the first foreclosure notice for no more than 30 days, which gives you a chance to confer.
A foreclosure attorney can help you navigate the mediation process and reach a deal that allows you to keep your home.
Hire a Foreclosure Lawyer Early
If you miss a payment on your mortgage, you don't need to panic. By talking with your lender and a lawyer, you may well avoid foreclosure. However, it is essential to speak to both parties early and often.
Homeownership rights in California only protect you for so long. Don't wait until the day before you leave your house to ask for help.
Are you struggling to make your mortgage payments and worrying about foreclosure? A foreclosure lawyer can help you stay in your home. Get in touch to learn how representation can help you work out an appropriate agreement with your lender.