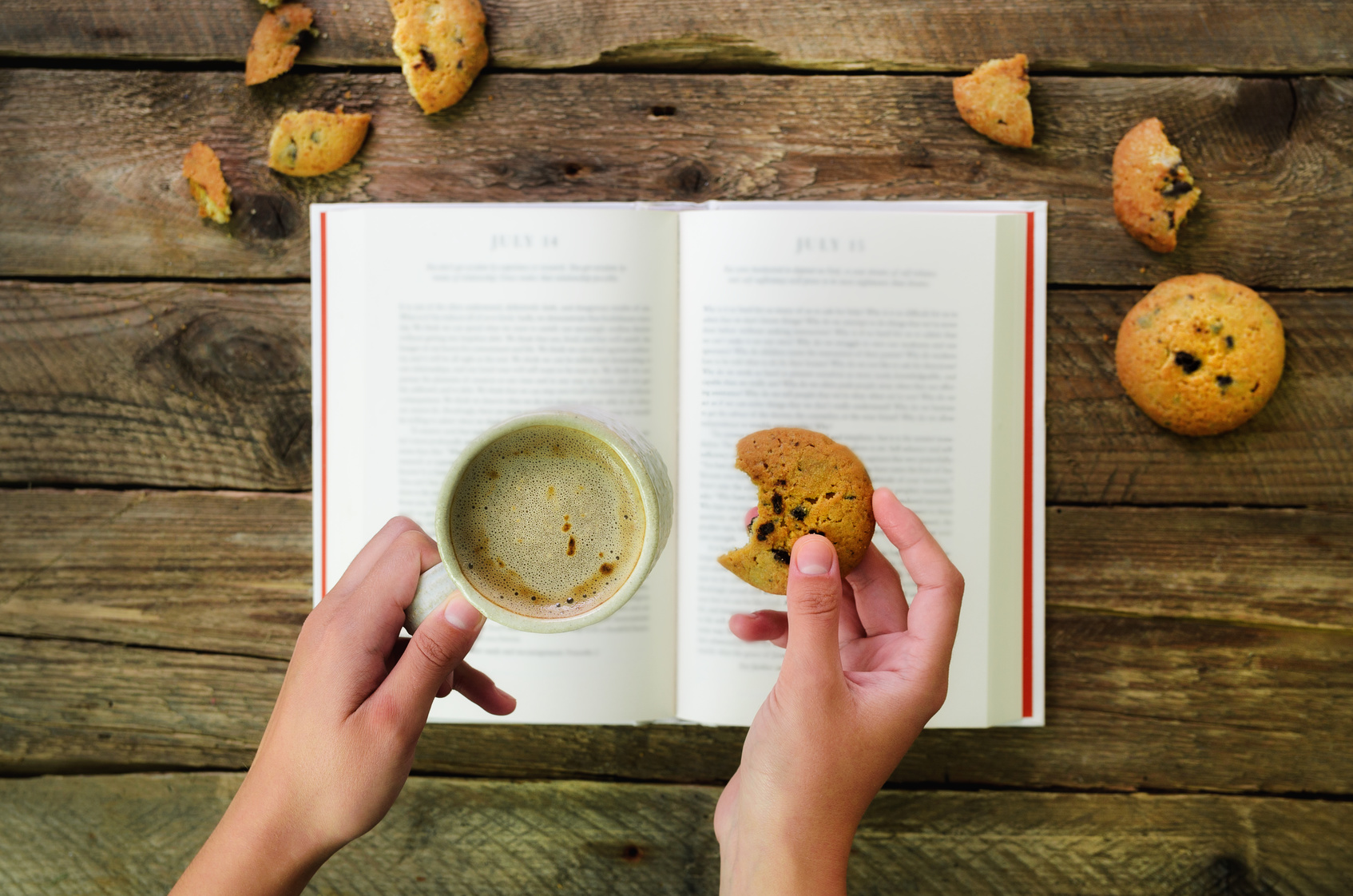 Food Writer to Food Critic: How to Make the Transition
Approximately 50% of millennials consider themselves to be foodies.
While most people enjoy the experience of eating good food, some of us take it a step further and write about it too.
However, the majority of us don't have time to sample every dish in the world. As a result, we rely on the palates of food critics to decide what dishes we should try next.
Although the internet has opened the doors for online critics, transitioning from food writer to food reviewer isn't as easy as it seems.
Keep reading to learn what steps you need to take to become successful food critic!
Transitioning From Food Writer To Food Critic
Study Renowned Food Critics
The first step to going from a food writer to reviewer involves learning from the best. To do this, you need to start by reading popular food critics. While you don't want to copy anyone's style, you can discover new writing techniques.
Studying other food critics will also give you insight into their lives. Plus, familiarizing yourself with popular food critics and chefs in your area can help you network too.
Develop Your Palate
Professional food critics tend to have very sensitive, broad palates. However, they don't acquire this overnight.
To determine whether something is good or bad, you need to develop your palate. Therefore, when going to any restaurant, always try something completely new. Eventually, you'll have plenty of food experiences you can refer back to.
You also need to learn to identify the ingredients featured in each dish as well as how the chef prepared them. This will allow you to write in more detail.
Consider Your Responsibilities
Being a critic comes with a lot more responsibilities than being an average food blogger.
Consider that your primary role as a critic is to provide unbiased reviews for your readers. To accomplish this, put yourself in the shoes of your reader, and think about what they would find helpful. Spend more time describing flavors instead of a beverage label design that caught your eye.
Going further, you also have a responsibility to communicate effectively. Therefore, avoid using culinary terms that your readers won't understand. Write to your readers in second-person, and be as descriptive as possible.
Blog Often
To start things off, you can send your food reviews to newspapers, websites, and magazines. That said, blogging is the best easiest way to publish your work. If you're already a blogger, you may have a head start in building a following.
However, if you want to become a successful food critic, you have to post regularly. Blogging 16 times per month will net you four times as much traffic as blogging only 4 times per month.
Final Thoughts On Going From Food Writer To Food Critic
Following the steps above will help make your transition smoother. But there are a couple more tips to keep in mind.
First, try to focus on only a handful of dishes at a time when writing your reviews. This will improve the readability of your articles.
Also, do your best to steer clear of superlatives such as "best" and "worst." These can become repetitive. Instead, compare and contrast dishes to those you ate at other establishments.
If you want to attract more traffic to your food review blog, sign up for our content marketing platform!