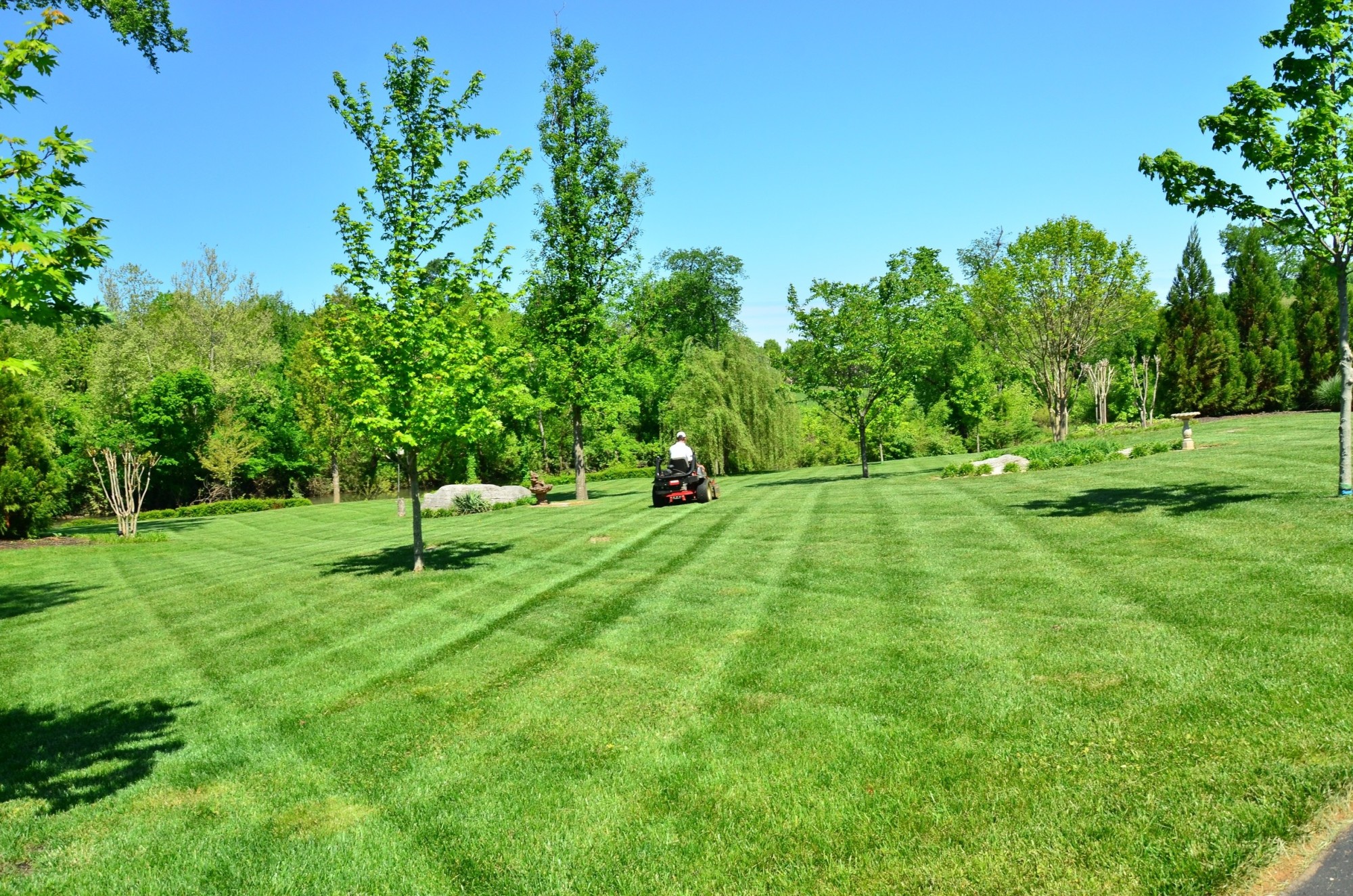 Five Types of Turf: What Is Best for Your Lawn
Did you know that a healthy lawn prevents erosion, reduces noise, provides a habitat for wildlife, and improves flood control? 
Unfortunately, that can be hard to accomplish. Choosing turf isn't as easy as grabbing a random bag of grass seeds and seeding your lawn. You need to know the types of turf and which is right for your region. 
That's where our guide comes in. We've rounded up 5 types of turf to help you have a greener, healthier lawn. Let's begin!
Understanding the Types of Turf
First, a bit about turf and what it is. Turf is a horticultural term that refers to grass that is mowed and maintained. You may see the term used interchangeably with lawn or grass.
In the U.S. there are two grass types: warm and cool-season grasses, with the latter being more suited for northern climates. In between the two zones is a transitional zone, which is where some types of grass from either category can grow well. Once you determine what zone you are in, you can choose which of these turf types is right for your lawn.
1. Bluegrass
Bluegrass, or Kentucky bluegrass, is one of the most popular grasses for lawns. As the name implies, bluegrass can be blue-green or emerald in color. 
Despite having a shallow root system, it grows dense and thick. Its durability makes it perfect for heavy foot traffic.
It also grows fast, enabling it to quickly fill in any bare spots on your lawn. In the cold northern months, it goes dormant. 
Bluegrass grows slowly during the summer and requires regular watering. If you are in a southern state, consider another type of grass. 
2. Perennial Ryegrass
Ryegrass is another popular cool-season grass. Its biggest benefit is how quickly it germinates – about 21 days. 
It's low maintenance but struggles in drought conditions or in hot climates. It also grows in bunches, meaning you may have bare spots on your lawn. For this reason, ryegrass is often included in a seed blend along with another grass like bluegrass.
3. Tall Fescue
Tall Fescue is one of the most drought-resistant grasses, requiring little water or fertilizer. It's a cool-season grass, but it easily adapts to different environments, even low nutrient soil. It's also durable against heavy foot traffic.
With so many perks and few drawbacks, it's no wonder fescue is commonly used for lawns. When choosing grass that's hardy and suitable for most lawns, professionals like Heartland Turf & Landscape often use it for their grass overseeding programs.
4. Centipede
Centipede grass grows well in tepid climates, making it a good choice for transitional states. It's also low maintenance and grows in poor soil.
However, it grows slowly and doesn't tolerate heavy foot traffic well. It also requires ample sunlight, so if your lawn receives heavy shade your centipede grass can suffer. 
5. Zoysia
Zoysia is a warm-weather grass that grows well in a variety of soil types. It's popular due to its low maintenance and resistance to weeds. 
It prefers full sun, making it the perfect choice for southern U.S. states, or states in the transition zone between cool and warm. It grows fast in warm weather, providing a thick lawn. 
The Right Turf Leads to a Better Lawn
Understanding the types of turf and picking the right one for your lawn means a greener, gorgeous lawn for less work and money. That means less time spent maintaining your lawn and more time spent enjoying the outdoors with your loved ones.
If you liked this article, check out the rest of our site for more great articles.