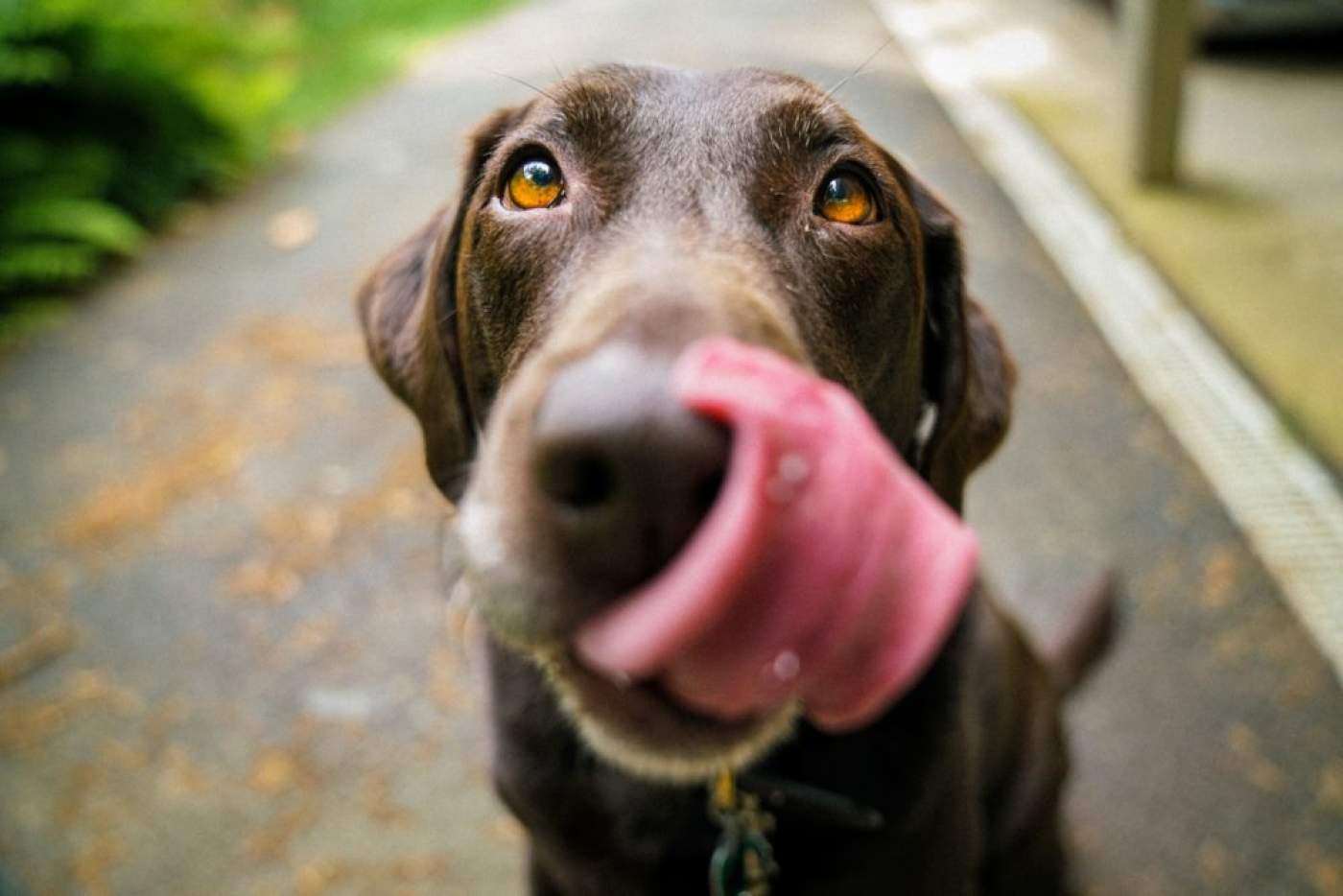 Everything You Need to Know About Hemp Oil for Dogs
Originally posted on https://www.remedyreview.com/pets/hemp-oil-for-dogs/
With a recent rise in the popularity of hemp-derived products for humans, a similar trend can be seen in the pet market with the use of hemp oil for dogs. The health benefits of hemp oil have been observed in many cases, and although this is still a fairly new concept, the results make a compelling case that has led to many pet owners giving their dogs hemp oil extracts. So, the question that remains: is hemp oil an effective natural remedy for dogs? Many dog owners think so, keep reading to learn why.
What Is Hemp Oil?
There are essentially two different types of "hemp oil," both of which are beneficial to dogs in their own way. Hemp seed oil is the first of these, which is made by cold pressing hemp seeds to create a nutrient-rich, dark colored oil. This type of hemp oil contains many essential fatty acids that are beneficial to heart and skin health in dogs, much like fish oil.
The second and more well known hemp oil is actually CBD oil, which contains a compound known as cannabidiol, often shortened to CBD. CBD originates from cannabis plants, but it does not create any of the psychoactive effects associated with THC (the compound responsible for making users high).
CBD and THC can both be found within various cannabis strains, but CBD oils tend to come from industrial hemp that contains higher levels of CBD and low levels of THC. Additionally, CBD hemp oil products can legally contain no more than 0.3% THC, meaning they won't make you (or your pet) feel high in any way. But if you're still on the fence, pet owners can opt for CBD isolate or broad spectrum hemp products that are completely THC free to ensure their dog intakes no amount of THC.
Is Hemp Oil Safe For Dogs?
Both hemp seed oil and CBD oil for dogs are considered to be generally safe wellness supplements, but many pet owners are skeptical about introducing a hemp plant extract into their dog's diet.
However, the use of CBD hemp oil can be shown to be effective for several health issues in dogs. According to the American Holistic Veterinary Medical Association, CBD oils for pets can help with:
Pain relief
Reduced inflammation
Anxiety relief
Preventing and killing cancer cells
Digestive tract issues
Reduced seizures
A temporary drop in blood pressure
In general, the documented anti-inflammatory, analgesic (pain killing), and anxiolytic (calming) properties of CBD present many potential benefits when used on dogs. Additionally, as more medical research is conducted on the effects of CBD on dogs, this list may grow to include more wellness advantages.
Now that we've outlined how hemp oil may benefit your dog, how do you introduce CBD into your pet's diet?
How To Give Your Dog CBD Oil
There are multiple ways to introduce your dog to CBD oil. Some available options include CBD-infused dog treats, topical balms, or CBD oils that can be dropped into their mouth, or directly mixed in with their regular food.
The best way to introduce your dog to hemp oil is to start with small doses and increase the amount as needed. Other factors that you should also take into account when giving your dog CBD oil is their age, size, and health conditions. For instance, larger dogs will need a higher dose to see any effects, and elderly dogs can also benefit from stronger doses as well.
Starting with 0.2mg per pound of your dog's total weight is a good way to measure your beginning CBD dosage for your pet. However, the dose may go up significantly if your dog suffers from severe chronic pain, anxiety, or other prominent health issues.
Side Effects of Hemp Oil for Dogs
Like any other treatment method, there may be some side effects that affect your dog when taking CBD oil. However, hemp oil side effects are often caused by owner's who give their dogs too much CBD. Essentially, most negative reactions can be avoided with proper dosing. And the only reported (and rare) side effects are mild and may include an upset stomach or drowsiness.
Although hemp oils are a fairly safe alternative, it is extremely important to ensure that you are getting a product with little to no THC. Canines are extremely sensitive to THC, and full spectrum CBD products contain less than 0.3% of the psychoactive compound and should be safe for dogs to consume.
Final Word
If your pet is suffering from symptoms that range from anxiety to chronic pain, then introducing a CBD hemp oil into their diet may be an alternative way to give them some relief. Knowing the facts about these oils can help you make an informed decision for your pet, especially because CBD use is relatively new to the medical field, especially in the veterinarian community.
If you have any questions or concerns before you start your dog on a CBD product, consult your veterinarian for professional guidance.