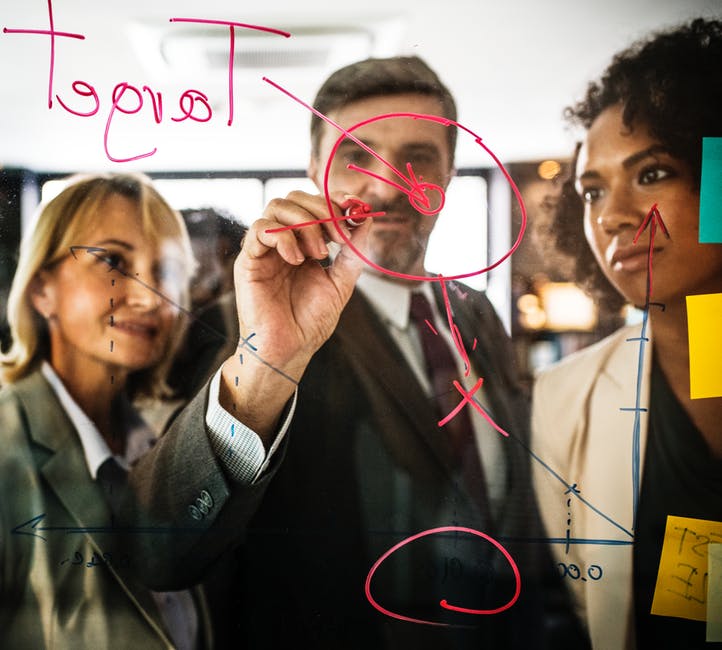 Content Marketing Trends in 2019: 5 to Watch
Are you stumped about content marketing? It seems like it's all you hear about these days in digital marketing.
That isn't without good reason. 72% of marketers said that relevant content was their most important SEO strategy.
The question is, how can you make content marketing work for you?
Below are five content marketing trends in 2019 to look out for.
1. Less Click Bait
Getting people to see your content is one of the hardest tasks out there. This problem led many marketers to use clickbait titles that encouraged people to read their articles.
But people are starting to wise up. They want to read relevant content, not sensational headlines.
Content creators will continue to create better content that people want to read. It's what will bring people back to their sites and build up trust with their audiences.
2. Voice Search
As AI has improved over the past few years, it's led to better voice search. More searches are now voice searches as a result.
This change means that content marketers will need to start optimizing for voice SEO.
People ask questions out loud differently than they type them. We will see new keywords to optimize for as a result.
3. Increase in Alternative Formats
Text has dominated the web for a long time. That's changing now.
Video, in particular, is making up more consumption than ever. 45% of people watch more than an hour of video per day online. This number is likely to increase in the future.
As this trend continues, content marketers will need to start using alternative content forms to reach their audience.
Along with video content, you can expect an increase in audio and infographic content.
4. Brand Building
The days of large brands dominating everything has changed online. It's easier than ever for someone to set up shop and start selling.
But why would anyone buy from these small shops?
The key here is brand storytelling.
People love a good story. If you can come up with one, you can connect with your audience on a deeper level. Get this right, and you can compete in any market.
5. Data-Driven Decisions
Have you ever wondered if a content idea will work? The good news is with big data you can better predict that answer.
There is more data than ever on the internet. With it, we can look at trends, make accurate predictions, and measure performance.
This change will lead to more data-driven decisions, and less throwing ideas against the wall to see what sticks.
Watch These Content Marketing Trends in 2019
Content didn't matter as much in the past. Websites posted short content and pointed links at it to get traffic from Google.
Now that things have changed and Google is smarter, we can't do that anymore. Use these content marketing trends in 2019 to make great content that will drive traffic and leads to your business.
Are you looking for ways to monetize the traffic your now getting with your content? Head over to our business section for ways to help your bottom line.