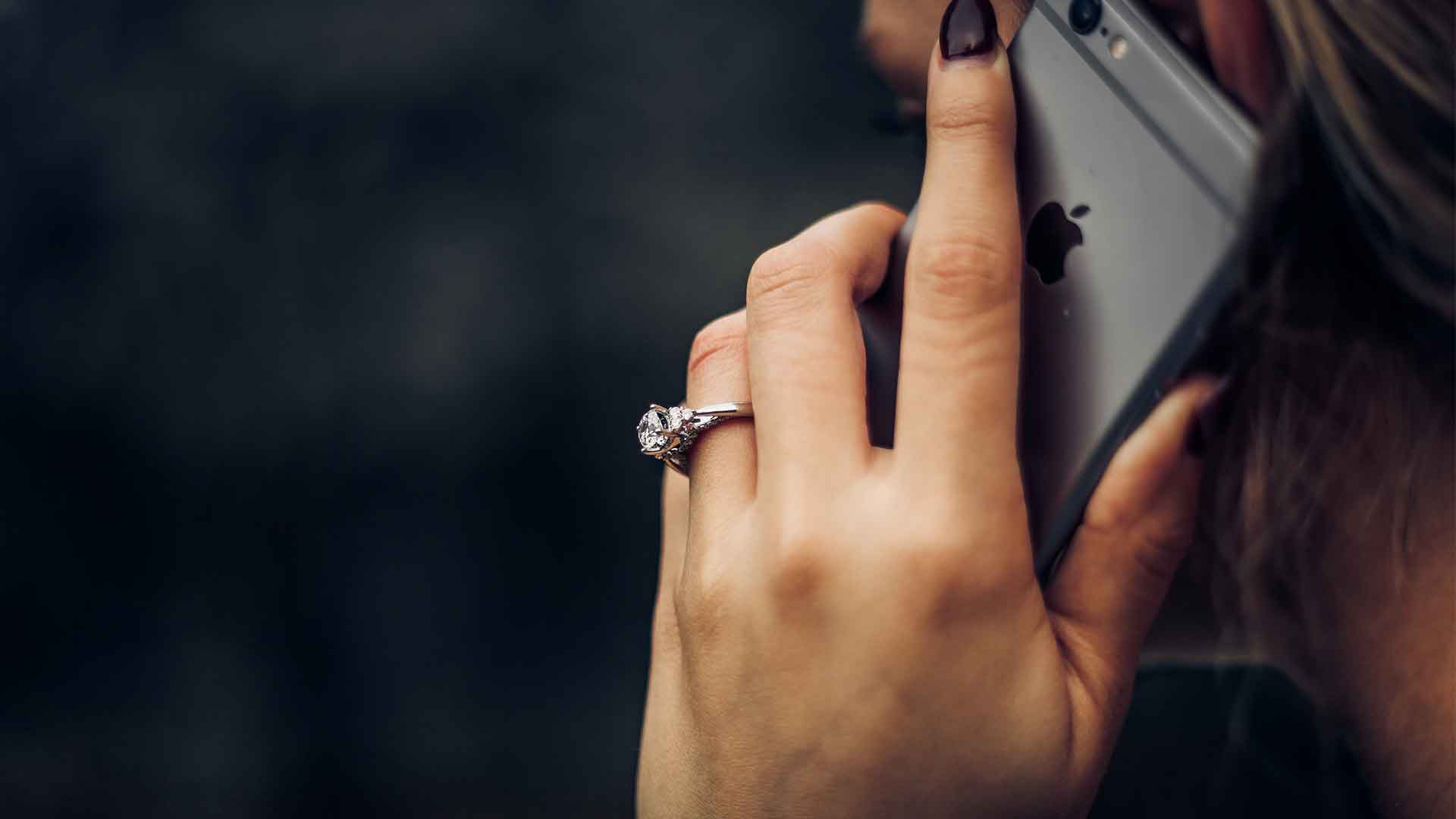 Compelling Cold Calling Tips and Techniques – Sales Data Pro
Originally posted on https://salesdatapro.com/2019/10/28/compelling-cold-calling-tips-and-techniques-sales-data-pro/
Are you looking to polish up on your cold calling skills?
In today's day and age, cold calling is used by many businesses and individuals to grow their business. As compared to other sales tactics, cold calling is relatively inexpensive and it can easily be incorporated into nearly any daily routine.
If you want to ensure that your cold calling abilities are the best possible, you're going to want to read this. We're uncovering ten simple yet effective cold calling tips.
After reading this, you can look forward to having better, more productive conversations with potential clients.
1. Research Your Callers
First things first, it's time to research the people and businesses in which you plan to call.
Unless you know a thing or two about the person you're calling, they're unlikely to take yourself or your preposition seriously. In researching a business or person, you'll get an idea as to how and why you can help them.
This is going to make for better conversation and more personal experience for each call. With a little information, your cold call suddenly is going to feel a lot more warm and personal.
2. Create a Goal
Next, it's time to create a goal for yourself.
Consider the amount of time that you're going to spend cold calling as well as what you'd like to get out of it. For example, you might plan to spend three hours cold calling in the afternoon and hope to get two follow-up calls and one in-person meeting.
Knowing your goals ahead of time is going to motivate you to match these numbers by the end of your calling session.
3. Create a Basic Outline
When you begin a cold call, it's always helpful to have a basic outline of your conversation.
In terms of your questions, it's best to plan these questions well in advance. In doing so, you can have fast and effective rebuttals to the most anticipated questions.
Remember, you don't want to overwhelm your prospect on your first call. Keep this in mind when creating an outline that provides enough information and food for thought without causing your prospect to feel uncomfortable.
4. Begin with a Strong Introduction
When it comes to a cold call, your introduction is everything.
Research has found that you only have 27 seconds to make a good first impression. This means the first half-minute of your phone conversation is the most important aspect of your call altogether.
Focus your energy on creating an opening pitch that is strong and informative.
5. Appear Confident
There's no denying that cold calling can be downright uncomfortable.
Whatever you do, it's crucial to present yourself as a confident business man or woman. If the person on the other end picks up on your discomfort, they're naturally going to feel that same discomfort.
On the other hand, when you appear confident and comfortable, they're going to feel more comfortable remaining on the line with you.
6. Don't Attempt to Sell on the First Call
Remember, the goal of your first call isn't necessary to close the sale.
In fact, you should avoid the prospect of selling altogether during your first phone call. This can also come across as too pushy and too desperate from the perspective of your prospect.
Simply put, try focusing your energy on scheduling that next phone call or your first meeting instead.
7. Provide Your Contact Information
In the event that nothing promising comes from your phone call, always try to leave your contact information with the caller.
Let's consider the example of a real estate agent calling a certain neighborhood in search of sellers. Even if the person on the other line isn't interested in selling at that very moment, you can leave them your contact information for future use.
From the perspective of that person, they're all the more likely to take your contact information rather than provide you with alternative ways to contact them.
8. Don't Take It Personally
This next tip is incredibly important and incredibly difficult at the same time.
Whatever you do, resist the urge to take negative feedback or poor interactions personally. When you take these negative interactions to heart, your cold calling efforts are going to be short-lived.
Remember, people on the other line often feel powerful due to the lack of face-to-face contact. As a result, these people will likely utter hurtful remarks they otherwise wouldn't say in person.
9. Practice Makes Perfect
At the end of the day, it's all about practice.
Take time by yourself to practice your script until you have developed as much confidence as possible. Try rehearsing your script in the shower, on your way to work or even with friends and family.
You can also practice and perfect common rebuttals to better prepare yourself. The more confidence that you have in your script, the more positively you're going to present yourself to others.
10. Keep Going!
Most importantly, don't give up!
There's no denying that cold calling can be an intimidating experience. After all, research finds that it takes 18 calls on average to connect with a buyer. It's easy to see how this can get old pretty quickly.
But, it's important to remind yourself that one call could result in huge potential. Remember, cold calling is also an incredibly effective means of gaining new clients and a great way to develop enhanced people skills.
If you can develop solid cold calling experience, you're going to be highly equipped for nearly any sales job in the future!
Cold Calling Tips and Tricks
There's no denying that cold calling isn't a walk in the park.
Unless you're properly prepared, cold calling can feel incredibly daunting to some. After all, you're putting yourself out there all with the likelihood of being rejected.
However, cold calling is also an inexpensive means of gaining new clients. In a matter of minutes, you just might have the potential of new clients. In a world where competition is so fierce amongst businesses, gaining new clients on a routine basis is critical.
All in all, cold calling is an important skill for any sales position. In conducting routine cold calls, it's safe to say that you're going to develop strong sales tactics. These tactics are going to be incredibly rewarding as you move forward in your career.
Could you use some help in the cold calling department? If so, don't hesitate to contact us today.