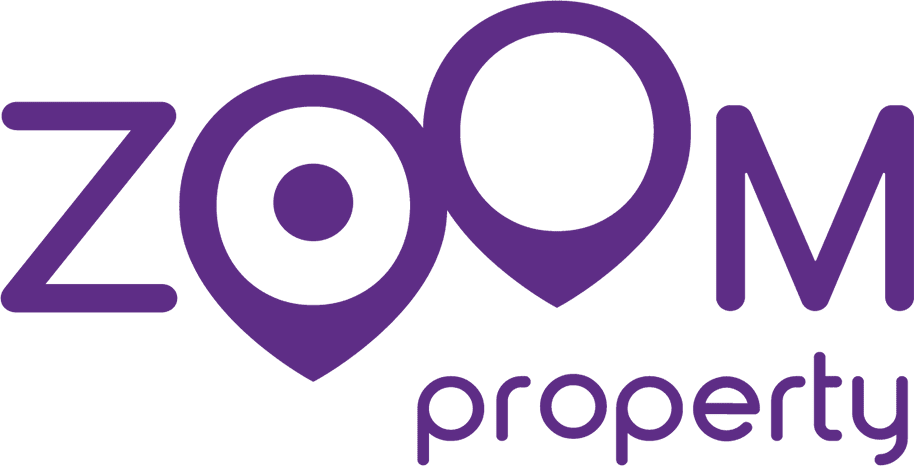 Buy, Sell or Rent Properties with the Fastest Growing Property Portal in the UAE: Zoom Property
Zoom Property is the fastest growing property in the UAE offering free property listings for real estate companies.
FOR IMMEDIATE RELEASE
Dubai, UAE, 7 February 2022 — If you're looking to sell or buy your property in the UAE, you've come to the right place! Today we're introducing you to Zoom Property, the newest and most advanced property portal in the UAE.
Zoom Property is the platform that's making it easier for buyers and renters by connecting them with agents that will help them to find their perfect property in the UAE. Their site features the most sought-after listings for residential and commercial properties available for rent and -or- sales in the seven emirates of the UAE. That's why, know they're better known for offering the most technologically-advanced and effective solutions that had exceed all their client's expectations.
Zoom Property provides state-of-the-art technologically-advanced solutions to clients in the age of the pandemic, helping real estate brokers in Dubai to stay consistent on their work, by investing massively in technology to keep up with the tech-savvy world we live in today.
On their Property Portal, you'll be able to find a diversified list of real estate services they offer to their clients. They're very well known for specializing in off-plan properties and have years of experience in the primary sales market with Dubai's best major developers. As well, by dealing with both residential and commercial properties, Zoom Property provides expert sales as well as leasing services. Their services extend far beyond just finding a property since they also provide the best cutthroat solutions for clients such as property, investment consulting, and portfolio management.
They place customer confidentiality, happiness, and investment protection above all. That's why they'd become the brokerage house that exceeds a team of 80+ multilingual property experts who speaks all key languages on the globe for a better client experience. Leading them to have the reputation they currently have as the best go-to place for good advice for any sort of property purchase in Dubai, with absolute professionalism and affirmative relationship management.
Within the very first year of inception, Zoom Property became a major player in the UAE real estate industry and even figured in the Top 10 performing agencies just in the first two years. And probably it was all because of their company motto because after years of passionate hard work they aligned with the vision of the ruler to make UAE one of the best countries in the world. Having the mission of not just to sell properties in Dubai, but to make dreams come true and let you owe the best properties in the best country of the world.
So if you want to find out more about this UAE top-quality digital real estate services, visit https://www.zoomproperty.com/ and instantly list your property or find the best property investment using their powerful network of agents!
Contact Info:
Name: Arsalan Jawaid
Organization: Zoom Property
Address: Office 503 Shangrila Hotel, SZR, Dubai
Phone: +971 50 102 2503
Website: https://www.zoomproperty.com/
Originally posted On: https://syndication.cloud/buy-sell-or-rent-properties-with-the-fastest-growing-property-portal-in-the-uae-zoom-property/