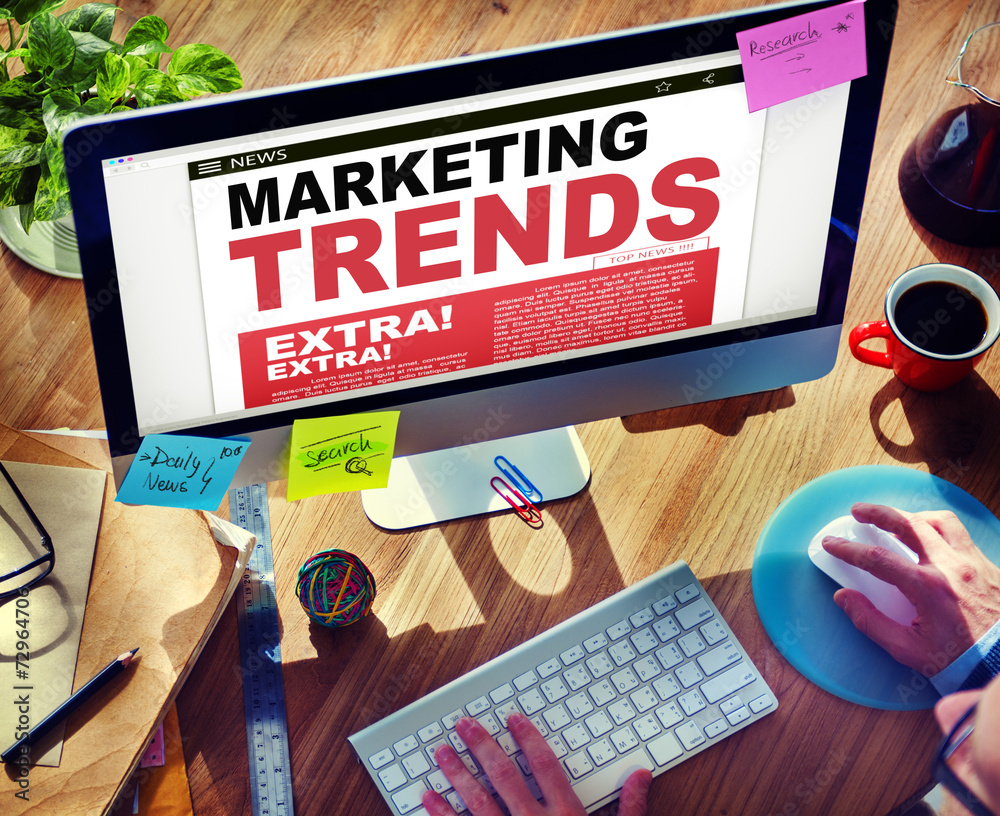 Best Small Business Marketing Trends (2023)
photo from AdobeStock
Originally Posted On: https://www.bego.site/blog/params/post/4225032/best-small-business-marketing-trends-2023
Did you know that a 30-second Superbowl ad will cost $7 million this year?
But this staggering figure doesn't mean small businesses can't reach their audience. They just need a different approach.
In 2023, consumers are loving brands they can identify with. They want to shop with businesses that are local and sustainable.
Therefore, the most popular marketing trends right now are all about keeping things down to earth. They show your consumers that your business is made up of real people, just like them.
While this gives small businesses a unique opening, they still need to advertise to reach their audience. Read on for how your business can pull this off while staying professional.
Conversational Voice
A conversational marketing voice makes your business seem more approachable. It shows customers that you are a real person, not a faceless corporation. It helps customers feel like they are supporting the community by buying from you.
How can you do it? Employ these tips in your marketing communication:
Speak in the first and second person
Use contractions
Add anecdotes
Importantly, keep this voice consistent. If your emails sound personal but your website copy sounds corporate, it won't feel authentic.
Authentic Videos
Videos are shared online up to 12 times more than text and images. This spawned the idea of going viral – a video exploding online, blowing up your customer base with it. But to succeed, business marketing videos need to be grounded, just like communications.
To keep things authentic, many small businesses host live videos. Whether on TikTok, Facebook, or another platform, live videos let users join in real time. They see that you're a real person, not a perfectly polished machine.
Whatever content you create, from cooking videos to product testing, let your personality come through. That's how to make small business marketing land in 2023.
Brand Marketing
Brand marketing involves making your brand as cohesive as possible. Every element of your business should represent you the way you want it to. Use every possible avenue to share your brand message.
For example, if you focus on creating sustainable products, your packaging should also be sustainable. Otherwise, consumers will see through your message as just a marketing gimmick.
Make sure your business embodies your values and message wherever possible. This should also come across in your conversational marketing and your video content.
In other words, be deliberate, and stay consistent. And there's no better time to start than while your business is still small.
Incorporate Marketing Trends Into Your Website
A business' website is the heart of its online presence. Whatever email campaigns you start or videos you post, they'll all link back to your site. Therefore, your website has to be the best possible representation of your brand.
But a website that keeps up with these modern marketing trends can still be affordable. In fact, at BEGO, it's our mission to keep it that way.
Would you like an affordable site that presents your brand in the best way possible? Then talk to our team today!