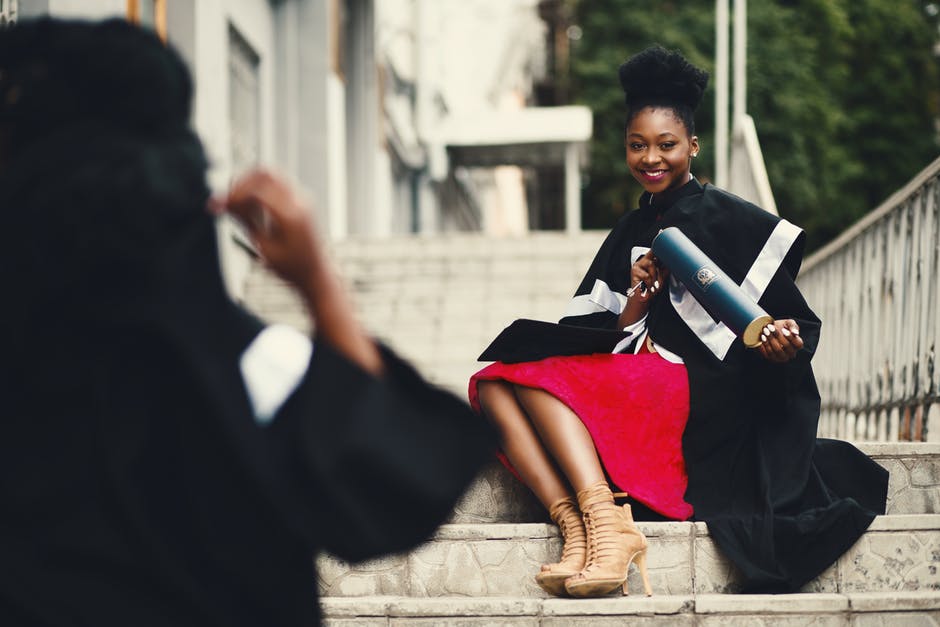 A List of the Best College Graduation Gifts for Him or Her
When someone you love graduates from college, it's an exciting time. It marks the end of adolescence and the beginning of early adulthood.
Graduating invokes feelings of pride and joy for both the graduate and the family. But it's also a time for gift giving.
Sure there's an endless amount of gifts made for graduation. Yet your college graduate may crave something less Hallmark and more realistic. 
So what are some of the best college graduation gifts for him or her?
Continue reading to find out.
College Graduation Gifts for Him or Her
When May and June approach, the store shelves get stocked with Graduation teddy bears, coffee mugs, stationery, and more. While these gifts are sentimental, your grad may want something to suit his needs.
College graduation gifts are fun to buy and great to receive. Sometimes thinking outside of the box delivers college graduation gift ideas, the giver and receiver will love. But other times, looking at your own life offers better gift options for your new college grad.
1. Cash
Every adult knows that cash enables you to do anything from maintaining basic needs to traveling the world. So giving cash should be at the top of your gift-giving list.
Sure cash isn't as sentimental as a personalized tablet cover, but it helps out an unemployed graduate with pending student loans payments.
2. Gift Cards
Did somebody say gift cards? Yes, we did!
Gift cards allow the receiver to shop wherever they want. Now it's easy to buy a gift card for gas, food, movies, clothing, and books. The variety of gift cards increases every year.
Whether the gift card is a Visa or meant for a specific store, they come in handy when funds are low.
3. Transportation Help
Getting around town is a necessity, especially when commuting to work. If your new grad needs transportation for job interviews or working a shift, consider chipping in.
While it would be great if gifts for all college graduate students included a new car. But if buying a car for your grad isn't possible, there are other ways to help.
Get a bus, train, or subway pass for your grad. Or add some Uber or Lyft gift cards to your cart.
If your grad owns a car, then keep him or her under your auto insurance to cut the monthly cost.
These gestures may not seem like a lot, but they do add up over time.
4. Job Assistance
Finding a new job after graduating from college is a full-time job. Teaching your grad the steps for seeking employment will increase her chances of landing a great gig. 
Reviewing a resume or cover letter is thoughtful and helpful. Creating certificates with Adobe Spark's certificates to showcase their accomplishments and learn a transferable skill is great too.
Networking with friends, family, or acquaintances will get their names to the right people. Researching a job fair is another great way to show your support.
When it comes to job search assistance you can never have enough.
5. Tech Stuff
We live in a tech-savvy world. Information is always within a few touches on a keypad.
Ensuring your college grad keeps up with job applications and emails, consider buying him or her a laptop or tablet. 
Depending on what field they enter, having a laptop or smart-phone might be a necessity.
Go Buy those Gifts
Now that you've learned the best college graduation gifts for him or her, it's time for some shopping. Just remember a college graduate who cares for you will appreciate whatever gift is given. So don't feel pressed to break the bank. 
If you enjoyed this post, then check out our Gifts & Holidays section for more helpful tips.