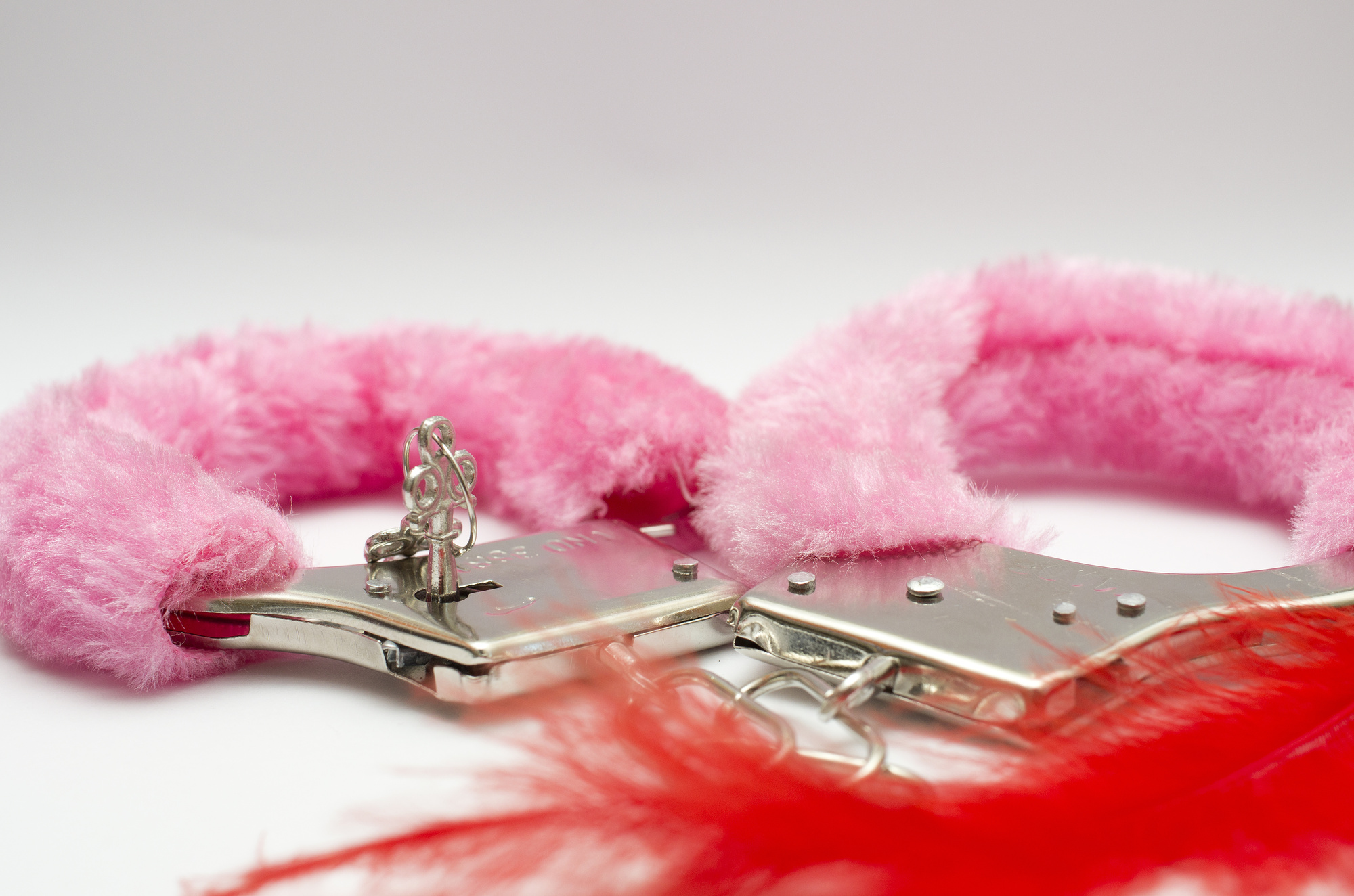 7 Adult Business Ideas for Uninhibited Entrepreneurs
With the sex toy industry alone now worth $15 billion and set to double in a few years, it's a great time to invest in adult businesses.
With the popularity of the Fifty Shades of Grey series, people who had never set foot into a sex shop before are now participating in the industry.
If you've got a sexy idea, now is the time to turn it in an entrepreneurship opportunity.
For decades, very few companies dominated the entire adult industry. Whether you're interested in toys, videos, or interactivity, this is set to be the golden age of innovation in this niche.
To turn your entrepreneurship skills into a real business, you need to latch onto the right idea. Here are seven adult business concepts you should consider.
1. Wooden Toys
Believe it or not, more people are interested in wooden toys than ever before. More manufacturers are starting to use hardwood as high-end luxury toy materials.
Hand carved and sustainably sourced hardwood handcuffs, collars, and even pleasure rings can now be made out of wood. This is a natural way to share pleasure with your loved one or alone.
While the phenomenon has been mostly isolated to the UK, we should see these items popping up stateside very soon.
2. Clever Condoms
Condoms are important to good sexual health and safety but they're not usually part of conversation outside of that. Some businesses are now starting to come up with clever packaging ideas for their contraceptives.
If you either want to promote your adult business or focus on clever marketing as the product itself, novelty condoms are a great way to do it. Because of the ubiquity and necessity of condoms, they offer unique marketing opportunities.
You could either open up your customer base to design their own condoms, or you could offer a whole slew of trendy phrases or images on packages.
3. Boutique Stripping Services
While there are still many associations connected to the erotic dancing industry, there are also many business opportunities yet to be explored. People make a lot of money in exchange for either showing off their sexy moves or simply walking around naked.
Several businesses are now specializing in renting out strippers for more than just popping out of birthday cakes. Strippers can be hired to walk around parties serving hors-d'oeuvres to guests or floating around dressed like a mermaid at an adult "Under the Sea" party.
Try something unusual and erotic as the niche to get into. Just remind your clients that they're not hiring escorts or prostitutes. Send them information in advance so that they can learn more and know what to expect.
4. Discreet Sex Tech
There are a number of toy companies now specializing in cleverly designed devices that don't look exactly like anatomical parts. If you've got a cleaning person, nosy kids, or roommates, these are a fantastic option.
They can be designed for travel and made to look like USB storage devices. This allows you to go through security discreetly or for them to pop out of luggage and keep from embarrassing you.
Some toys are now designed to hold USB data.
If you're looking for a great product to start carrying, you should team up with a business like this or start designing your own. The market has never been hotter.
5. Those Who Can Do, Teach
One place where there's lots of room for improvement for every couple is their sex life.
No matter how good the chemistry is, talking about and learning about sex can be awkward even for married couples. Having someone to help you can alleviate tensions and improve your sex life.
Whether you're in the business of producing e-books, instructional videos, or even personal sessions, this could be a great adult business to start.
Depending on how personal you want to get, you could watch couples in the act and make suggestions on how to help them.
Build a level of trust beforehand and have plenty of guides that show you know what you're talking about. While this can be an intimate form of therapy, many couples will benefit from what it can offer.
If you put together a staff, you could send instructors to bachelor and bachelorette parties to give fun tutorials to the soon-to-be-married. You can teach them everything from how to please their partners to couples massage etiquette.
6. Go Organic with the Lights Off
As more people are getting comfortable with their sexuality, you don't want to leave anyone out just because of an allergy. Many personal lubricants and sexual aids are made with synthetic ingredients or compounds that can't be ingested.
Companies are now starting to specialize in organic lubricants and sexual aids. That means that there's no risk of allergies or getting sick if things get a little hot and heavy.
Plant-based materials and recyclable packaging mean that your sexual explorations will not only be fun and healthy but also ethical.
If you're a health conscious person, it's likely you want those ideas to be involved in every part of your life, even your sex life. Take advantage of this market with your adult business strategy.
Explore the Many Paths for Starting an Adult Business
With so much opportunity for starting an adult business right now, you should strike while the iron is hot.
Take advantage of the next sexual revolution by being on the front lines, offering what people need. If you've got experience with business and with intimate products, you're uniquely positioned to make a lot of money in this industry.
Once you're ready to start your own business, check out our guide to choosing the perfect name.