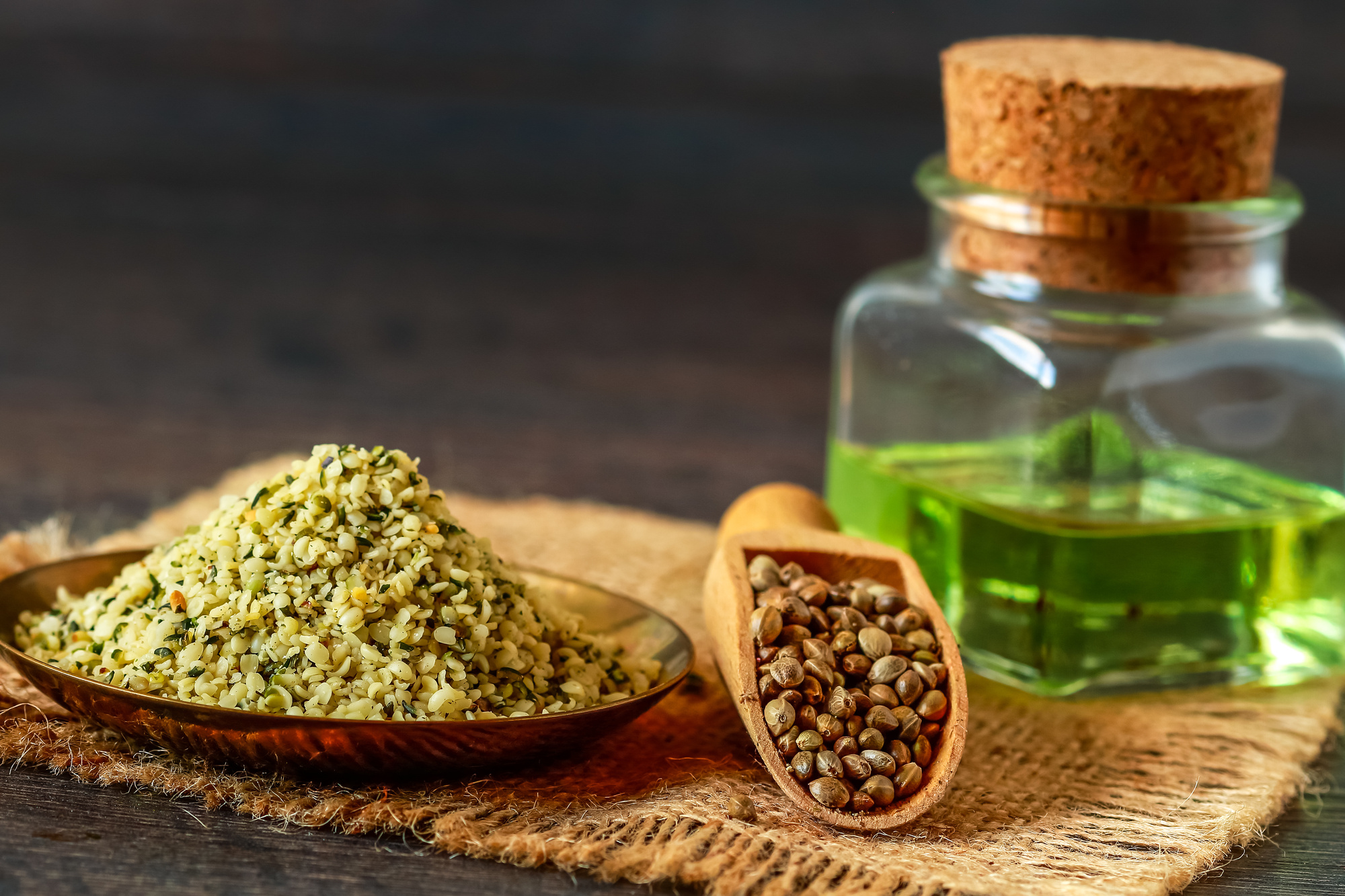 5 Most Unusual Products with CBD We Want to Try Right Now
CBD has enjoyed a rapid rise to fame, so much so that companies are pushing the boundaries of what they can infuse with the substance. Aside from typical oils, tinctures, and topicals, unusual products are making their way into the market and into the hands of CBD users.
And given the growing interest in how CBD affects our health, it will be interesting to see what CBD products roll off the assembly line next!
Here's a quick rundown on some of the most unusual CBD products you can buy:
1. CBD Toothpaste
Toothpaste is often mixed with spearmint, peppermint, and even cinnamon, so why not CBD?
Flavored toothpaste gets its flavor from essential oils, and since CBD comes in oil form, it was only a matter of time before someone decided to add it to their dental routine.
It's not just a money-making gimmick, either. The cannabinoids found in CBD work well with the terpenes found in essential oils. The two combine to create a powerful cleaning agent to give you a brighter, healthier smile and fresher breath.
2. CBD Water
Far from your average bottle of H2O, CBD water adds a bit of thirst-quenching refreshment to your CBD intake.
Portable and discreet, CBD water is a premium formula that contains alkaline water and other compounds that aid the body's natural process. No matter what you're doing or where you're going, this product makes it easy to take your CBD with you.
3. CBD Coffee
Most people drink coffee for a morning wake-up call, making this one of the most unusual products for CBD.
In general, many people use CBD to calm anxious nerves and promote relaxation, which doesn't really fit with the coffee culture. But perhaps the better way to look at this scenario is the fact that you get to have your cake and eat it, too.
Those who swear by CBD coffee say they enjoy their morning cup of Joe without the jitters. They can enjoy the taste and an increased level of alertness without the dreaded caffeine crash.
Even Willie Nelson has his own line of CBD-infused coffee, known as Willie's Remedy.
4. CBD Bitters
Bitters are an aromatic substance used to add flavor to cocktails or beverages. And now that someone infused bitters with CBD, you can get your daily dose of CBD in just about anything you drink.
CBD Bitters can add flavor and sophistication to just about any cocktail or drink, including whiskey, gin, tequila, vodka, and even tea and bubble water. They also come in a variety of flavors to craft that perfect concoction you need, including orange, lavender, and cherry bourbon.
5. CBD Bath Bombs
CBD bath bombs are arguably the least unusual products on the list. Bathtime is a fan-favorite way to relax, so it only makes sense to add CBD to the mix.
Each bath bomb contains a dose of CBD, along with other natural ingredients like Epsom salt, witch hazel, and coconut oil.
Want More Unusual Products with CBD?
As CBD continues to thrive, there's no doubt that more unusual products will start harnessing the health benefits of CBD. Check out our Popular Legal Highs section for the latest CBD product reveals!