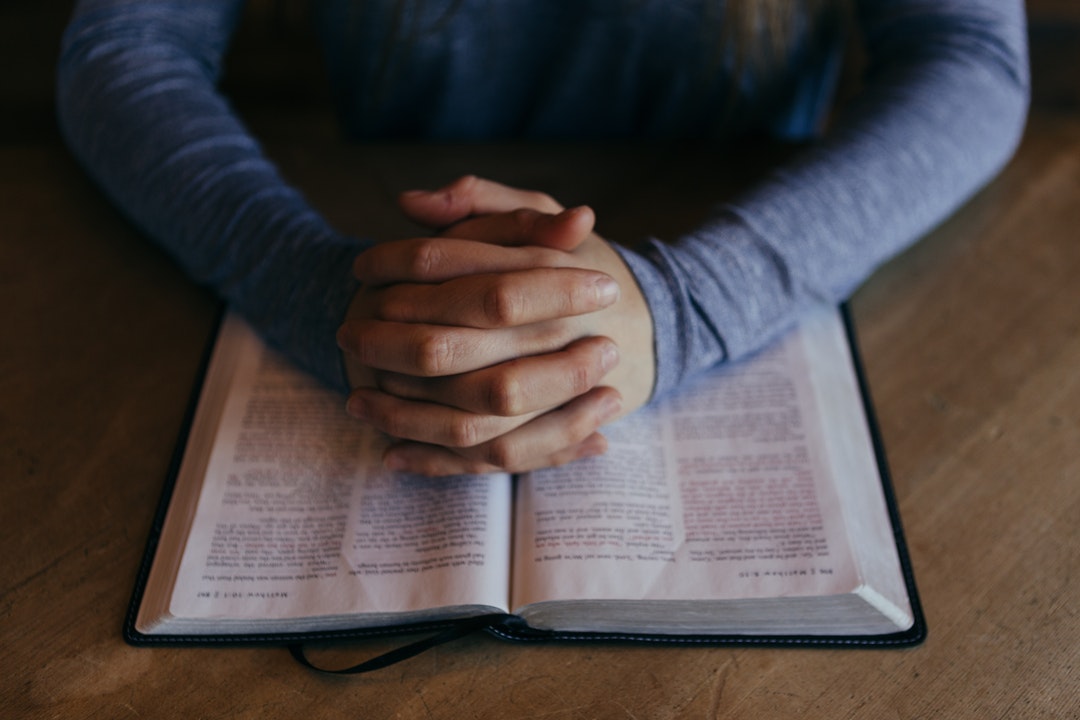 4 Faith-Based Home Business Opportunities You Can Start
America is a nation of different faiths. Although Christians are the vast majority, you'll find Muslims, Hindus, Buddhists, and other religious groups across the country.
America is also a nation of entrepreneurs. At last count, there were over 32 million small businesses. Over half a million businesses launch every year.
Did you can combine your religious faith and passion for entrepreneurship and start a profitable business? Yes, you can run a successful faith-based business in the U.S. What's more, you can start and run it right from your home.
Here are a couple of faith-based home business opportunities you can explore.
1. Religious Blog
Most people don't think of blogging as a business, but if you do it right, you can turn your blog into a profitable venture.
In this case, you can start a religious blog regardless of your faith, but because Christians are the majority, it makes more business sense to start a Christian blog.
As a Christian blogger, you're free to select a "niche" within the Christian faith. For instance, if you're a Catholic, your blog content can target Catholics only. Blogs thrive on content, so you must be ready to create informative and engaging content.
As your blog builds an audience, start exploring ways to monetize it. For instance, you could write an e-book and sell to your readers. Or you can do affiliate marketing, where you'll be promoting faith-based products and earning a commission when someone makes a purchase.
2. Religious Gift Store
What gift do you buy for a friend or relative who's devoted to a certain faith? There's no doubt a faith-based gift would make them happier.
There are millions of people who're looking to buy these gifts, which means you can capitalize on the opportunity. You just need to set up a religious gift store and stock popular gift items. You don't have to open a physical store; an online store will do well, as long as you figure out how to ship the items to buyers.
3. Sell Religious Apparel  
If you're passionate about fashion and design, have you thought about creating and selling religious apparel?
Most religions have unique clothing with which they are associated. For instance, the hijab is predominantly worn by Muslims. Christians are more contemporary, but modest dressing is required.
Regardless of the kind of religious apparel you want to design and sell, you'll certainly find a market, especially if you're targeting the younger, more stylish generations. Check out this homepage to see examples of faith-based apparel for Christians.
4. Meditation Studio
Mediation is native to Buddhists, but the practice is catching on across the United States. About 36 million Americans now meditate regularly.
This means there's a ripe opportunity for meditation lovers who want to start meditation studios. If you have a big home, you can convert one or two rooms into a meditation studio. Advertise the business properly and soon enough you'll attract paying customers.
Pounce on Any of These Faith-Based Home Business Opportunities
Sometimes you don't have to look far and wide to find an ideal business idea. Sometimes an idea is within you; within your faith. Any of these faith-based home business opportunities are potentially profitable, you just need to pick one that suits you.
All the best and keep reading our blog for more business tips.