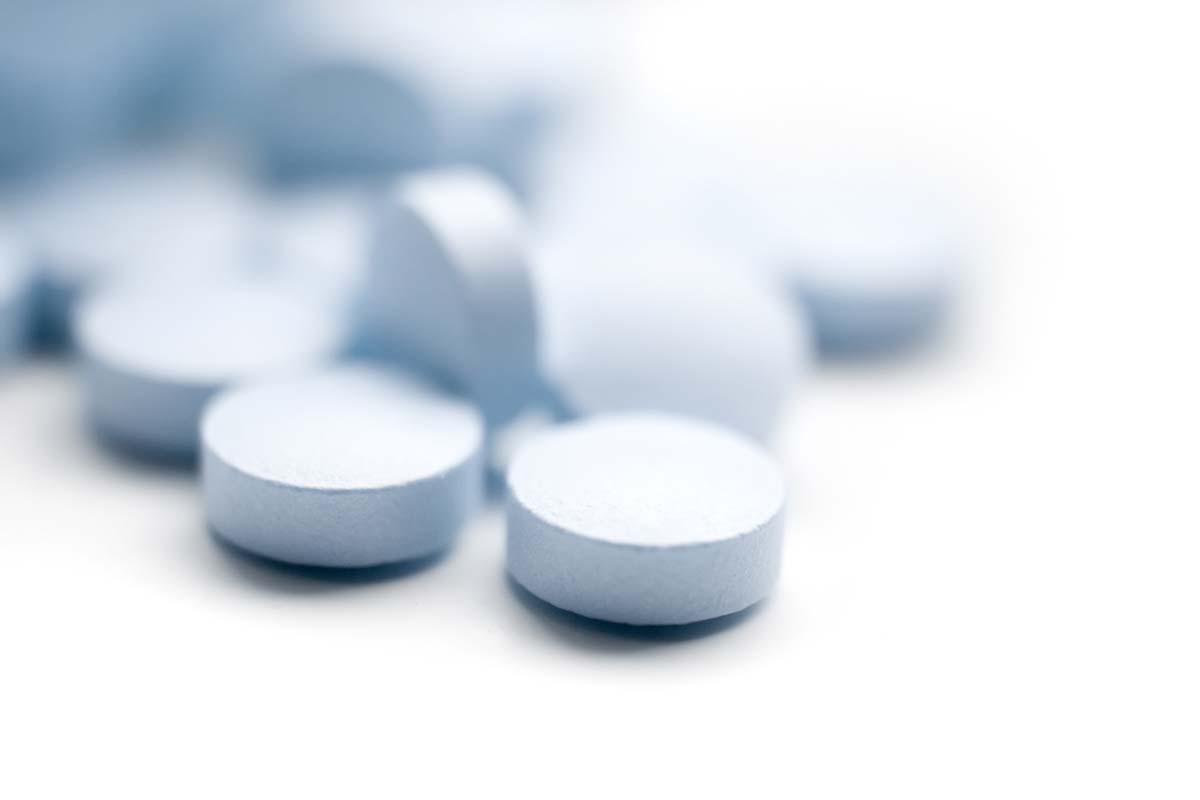 30 M Pills: The New Face of the Crisis
Throughout 2019 stories poured in about the "30 M pills" phenomenon. It is a tragic story, but one that cuts right to the heart of the opioid crisis in America. And it is not over yet.
For the past few years, news sources along the East Coast have been reporting that fentanyl, the dangerous synthetic opioid responsible for thousands of deaths each year, has been showing up disguised as thirty-milligram oxycodone pills — hence "30 M pills." The U.S. Drug Enforcement Administration issued a special report on the subject when they confiscated 20,000 30 M pills — with a street value of more than $600,000 — in February of this year. Similar stories focusing on the West Coast have warned against the dangers of 30 M pills, sometimes referred to as "M 30 pills" or "Mexican oxy."
The sad fact is, these stories have gained so much traction because they are so common. They have also almost always ended in death for the users. They assume that they are purchasing oxycodone but instead are taking a lethal dose of fentanyl.
The Dangers of Fentanyl
It is hard to see America's fentanyl problem as anything other than a full-blown health crisis. Fentanyl is 50 times more powerful than heroin and 100 times more powerful than morphine. It is also easy to produce, and so it costs only a fraction of many other drugs. The relative availability of the drug makes it easy for dealers to cut other narcotics with it, or to disguise it as other things, which is what has happened in the case of the 30 M pills. Once a narcotic used to manage chronic pain, especially after surgery, fentanyl has found a new life on the streets.
And the result is as astonishing as it is tragic. The Center for Disease Control and Prevention has reported not only that fentanyl use is on the rise, but also that it is responsible for an increasing number of overdoses, as is in the case in the 30 M pills case. The National Institutes of Health have called fentanyl "an emerging problem to face," and like the CDC, warn of the dangers of overdose. As of 2016, fentanyl surpassed prescription opioids to become the drug responsible for the most deaths by overdose in the United States.
Combatting the Crisis, One Patient at a Time
It is tempting to use the 30 M pills crisis as a way of assigning blame. Blame the greedy drug companies, the irresponsible drug dealers, the doctors who allow their patients to become narcotic-dependent, or even blame the patients themselves.
At Gallus Detox, we don't see the crisis as that simple. But we do know that the most vulnerable in our society need a safe place to rid their system of drugs before they succumb to the fate of so many who have accidentally purchased and taken 30 M pills. And that is exactly what we provide through our many addiction detox and therapy services. If you or someone you know is habitually abusing substances, contact us at 888.306.3122. We can help you take your life back today.