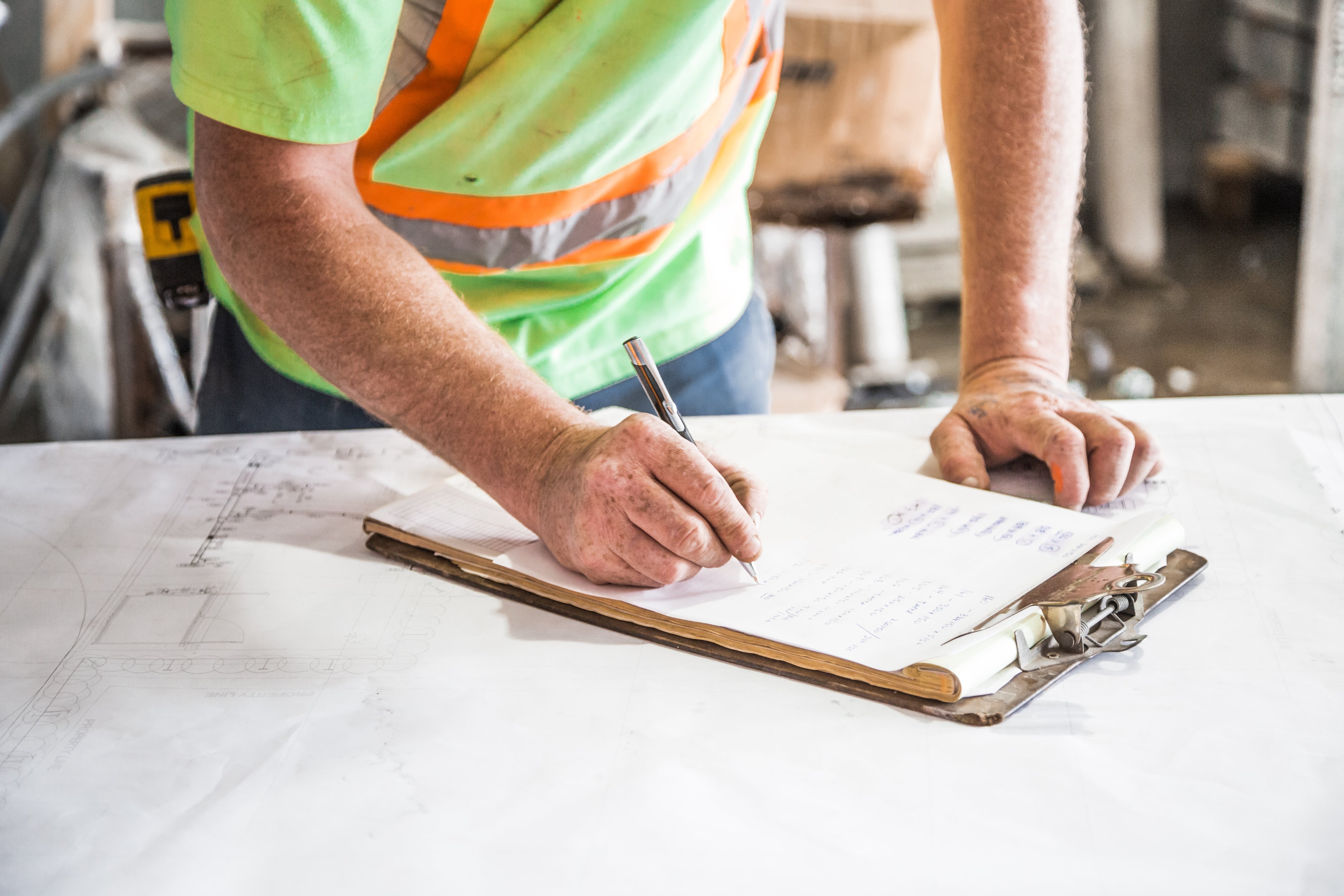 [2019] the Ultimate Guide to Workers' Compensation Laws in New York
Originally posted on https://www.accidenthelpzone.com/the-ultimate-guide-to-workers-compensation-laws-in-new-york/
What is Workers Compensation?
New York Workers' compensation insurance provides cash benefits and/or medical care for workers in NY that are injured or become ill as a direct result of their job. Employers pay for this insurance and aren't allowed to require an employee to contribute to the cost of compensation. Any weekly cash benefits or medical care that you receive are paid by your employer's insurance carrier, as directed by the Workers' Compensation Board. As a state agency, the Workers' Compensation Board processes the claims and if it is necessary for the Board to intervene in the matter, it will determine whether the insurer will reimburse you with cash benefits and/or medical care, and the amounts that you will receive.
Whether you're on Wall Street or working Upstate, if you're ever injured on the job or suffer a work-related illness while working in New York, there are several laws of which you should be aware. New York requires all employers to carry workers' compensation insurance coverage, including most employers of domestic and agricultural workers and knowing your rights can be critical when considering filing a workers' compensation claim.
One Way to Lose Your Rights
In New York, workers' compensation cases don't have any one party determined to be at fault. The amount that you receive is not decreased by your carelessness, nor increased if your employer is at fault. However, you do lose your rights to compensation if your injury resulted solely from your intoxication due to alcohol or drugs, or from the intent to injure yourself or someone else.
Release From Liability
According to Section 53 of the New York Workers' Compensation Law, employers that contribute premiums to the New York state fund are released from liability for injuries or death sustained by any employee. In other words,  the only recourse for compensation that you have is via the state fund and not your actual employer.
Compensation Law For Subcontractors
Section 306 of New York's Workers' Compensation Law says, in part – A contractor with jobs that involve or include a hazardous condition or employment, who subcontracts any part or all of that job, is responsible for compensation to employees or other persons entitled to compensation in the case of death or injury, if the employer would normally be required to make payments into the special fund.
Filing Time Limits for Workers' Comp Claims:
The waiting period is seven days but is retroactive after 14 days – Compensation shall not be allowed for the first seven days of disability, however, injuries or illness that results in impairment for more than 14 days, the payment shall be recognized from the date of the disability.
You have 30 days to give your employer notice of the injury or illness
In most cases, you have two years to file a claim but you should file as soon as possible. Claims due to disability from hearing loss must be submitted either within two years of the date of injury or within 90 days after realizing that your hearing loss is due to your employment.
One critical thing to remember is if you require medical treatment for your work-related injuries to make to visit doctors that are authorized by the NYS Workers' Compensation Board. To find WCB authorized doctors you may visit medical provider search on WCB or go to  InjuredCallToday.com.
Workers' Compensation Law for New York is fairly straightforward and is designed to protect both the employee and employer. The experts here at Accident Help Zone specialize in the workers' compensation laws of New York, and we know exactly what it takes to ensure that you get what you deserve. Knowing your rights and obligations under New York law for Workers' Compensation could be the difference between a comfortable recovery, and a worry-filled accident or illness. Contact us today to find out more information regarding your on the job injury workers' comp claim.