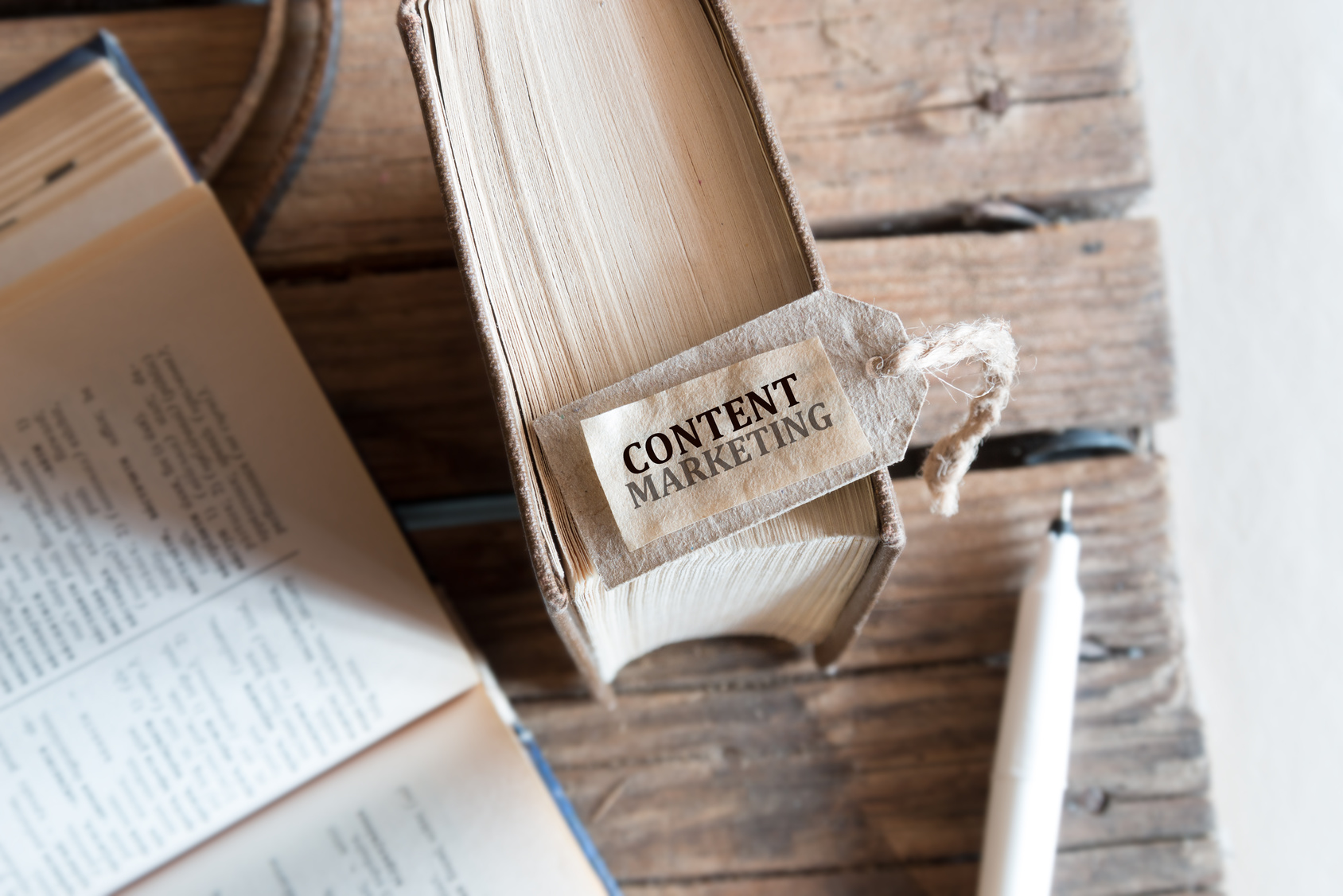 5 Tips On Building Content For Your Blog
Building an effective content strategy for your blog is key if you want to excel in converting visitors. This goes for whether you're trying to get visitors to come back, sign up for your e-newsletter or purchase a product or service.
Content has shown to be a great tool for increasing conversion rates, but the key is first improving your click-through rates (CTR). Because if no one is clicking on your posts, then you won't be converting anyone.
So let's review what you need to do to ensure you're building content that will help you reach your business goals.
1. Pay Attention to What's Popular
Hopefully, you already have an analytics software you're using to keep track of your content. This way, you can continue building content based on what's already proven effective.
For instance, you may see that a specific topic or word counts get higher views and interactions. If that's the case, you need to continue creating more content like that.
2. Research Keywords to Use in Your Content
There's no denying it – organic search is the bee's knees. But only if you know how to work the search engines.
In order to do this, you need a keyword list based on your audience and business.
It's important to select keywords that are low competition and highly relevant. You can use Google's keyword planner to conduct your keyword research. Just make sure you don't keyword stuff!
3. Determine the Best Content Format for Your Audience
All users are not the same – some enjoy watching short videos, while others prefer reading a long blog post. If you're not sure which type of content your audience prefers, you can experiment a little.
Try creating different versions of content to see what performs best. You can even create spin-offs of content already created. For example, making a video piece on a topic you wrote about on your blog, and vice versa.
4. Gain Traction by Posting at the Right Frequency
Now, there's such a thing as posting too much and posting too little. Either way, you go could potentially annoy your visitors. And in some cases, they may stop coming to your site altogether.
Where you post to will also be a determining factor. For instance, social media requires you to be more active than a blog. You could get away posting once per week on your blog, but not so much with social media.
On social platforms, your followers are expecting you to post at least once daily.
5. Create Valuable Content
What topics should you be covering for your audience? If you're in the health industry, you may find that covering products like Naturally Kratom would draw in traffic.
The key is to create content that will add value to the lives of your visitors.
What problems do they have that you can offer solutions to? Do you have advice and tips on how to achieve their goals? Then share it.
Building Content with a Pro Content Marketing Team
Sometimes, you need a marketing expert or two to help you with your content marketing. If that's the case, you should consider bringing aboard a knowledgeable professional to help create your strategy.
On Article City, you can build a team of content writers that produce quality pieces for your blog. Stop by today to begin putting together your freelance team!