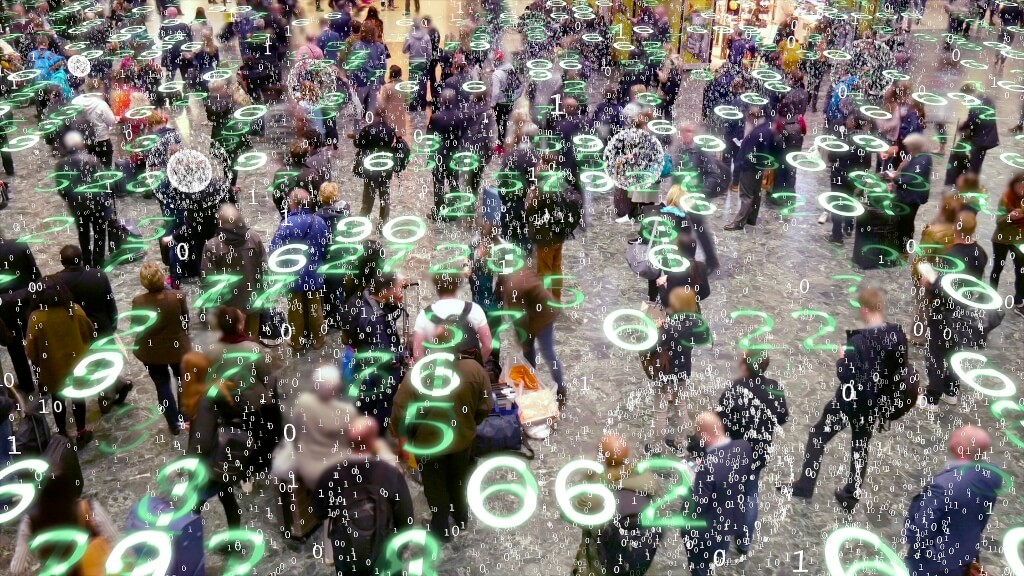 OPINIONS Governments Crunch Down On The Digital Options Industry
The digital options industry has set the trading world on fire, by offering people the opportunity to get high returns on their investment. However, the trading mechanisms in digital options have been likened to gambling.
Moreover, in recent years, many multi-million dollar scams have been linked to digital options. In this article we will be answering the following questions:
– Is digital options a scam?
– Why are governments crunching down on digital options?
– Is it a viable way of investing or more of a guessing game?
– Is it possible to become rich trading digital options?
Firstly, it is worth taking a look at why digital options are popular in the first place. Wealth is become more unevenly distributed. Plus, interest rates on savings are low, and in most cases don't keep up with inflation.
Therefore, the average man feels increasingly squeezed. However, we are still seeing people live a good life on social media and tv.
Digital options is widely marketed as a low-risk, potentially high return investment. Minimum deposits are as low as $10. Therefore, there has been a mad rush for people to make their fortunes in digital options.
However, governments have an issue with how digital options creates the perfect opportunity for fraudsters. Most digital options platforms are based in loosely regulated territories.
There are some legitimate digital options sites; however, it can be challenging to determine. Here are some ways to tell whether digital options site is legitimate or likely to be fraudulent.
1) Is contact information clearly shown on the site?
Most fraudulent sites rarely have any contact information. This is because they are set up for the short term, plus there is little emphasis on customer service. They are just trying to steal a lot of money very quickly.
2) Do they show the risks involved with trading?
Legitimate digital options platform show the risks. For instance, they might display the percentage of traders who fail to make a profit. Moreover, they will mention that there is a risk of loss. More people lose money than make money trading digital options. Approximately 85% of digital options traders make a loss.
3) Is it fast and easy to withdraw your money?
Legitimate digital options platforms place a big emphasis on customer service. As a result, they make the extra effort to ensure that customers can make withdrawals quickly using a variety of methods.
At the time of writing digital options is illegal in the European Union; however, it remains legal in the United States. Notably, regulations in the United States have become tighter to bring digital options in line with the investments industry. Here are a few rules:
– Digital options operators need to base their company in the United States and apply for a license.
– Customers should be able to withdraw their money instantly via ACH or wire transfer.
– Brokers need to be open with their marketing and tell customers that there is a high probability of loss.
A significant advantage of digital options is that there are minimal barriers to entry. Anyone with at least $10 can get started and potentially make a lot of money. As compared to more 'traditional' forms of investing, this can be incredibly attractive.
Arguably, this can also be regarded as a negative. Digital options tend to attract people who don't have the experience or knowledge to trade effectively. When you make guesses while trading, it essentially becomes a form of gambling.
Saying this, some digital options traders are exceptional at making money consistently. This isn't down to luck. Here is what they do differently:
1) Learn
Successful traders in the FX, shares and real estate industry are voracious learners. They want to know a lot about a little. This is the same for elite digital options traders. They understand the complex factors which affect the values of currencies and commodities.
As a result, they can make data-backed predictions. And when a trade goes against them, they can assess why and make the right changes to their strategy.
2) Mindset
In life, things won't always go your way. A weak minded person crunches up into a ball when things don't go as planned. This is understandable because we are taught from an early age that any form of failure is bad.
Top digital options traders seek solutions instead of worrying about past problems. As a result, they keep moving forward when others would have long given up. You are either born with it or life beats it into you.
3) Focus
We live in a world filled with entertainment. Therefore, it is effortless to get distracted. Focus is key to spotting opportunities so you can make the right trade at the right time. Exceptional digital options traders can tune out these distractions.
As a result, they get consistent results. Therefore, over the long term, they can increase their net worth at a much faster rate than someone who places it in a 'safe' investment such as bonds.
To conclude, the digital options industry has operated in the 'wild west' of the investments industry for the last few years. Regulators are working hard to bring it in line, and protect customers. It can seem like an easy way to make money; however, there is much preparation required to become a success.