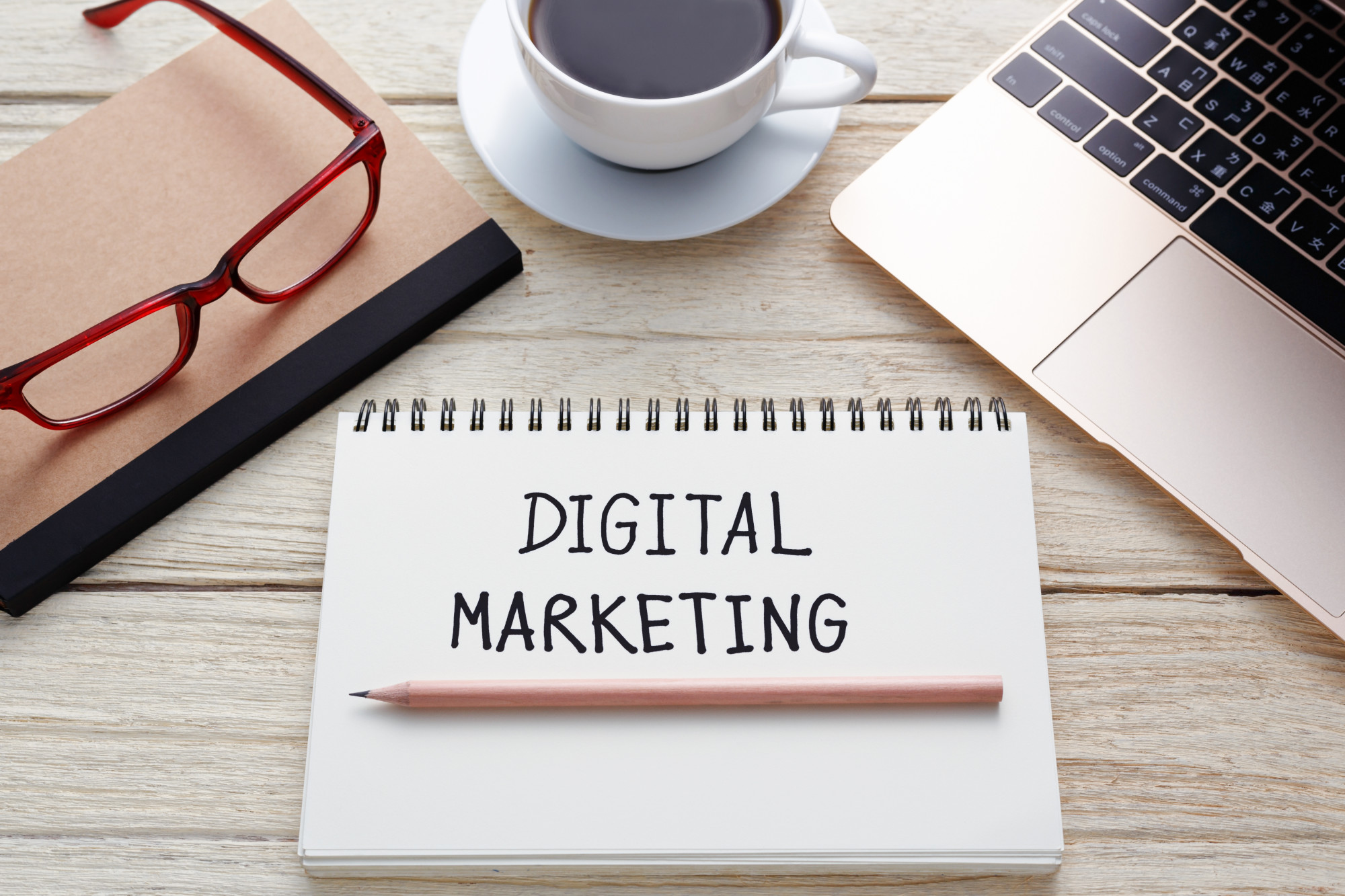 5 Important Things Every Business Owner Needs to Know About Digital Content Marketing
The hardest part of digital content marketing for newbies is trying to figure out which advice is worthwhile and which is nonsense.
Sadly, most online articles about content marketing are written by people who have no real-life experience in the content marketing industry. What you need are strong basics and foundations.
Here are five important things that every business owner needs to know about content marketing.
1. The Best Content is Not the Best Performing Content
Contrary to the many (many) articles that say "Good Content = Great Results," the fact is that you need good content to achieve long-term success. In the short term, something as crude as spam can have great success online.
The trick is to create great content, and then do all you can to promote it. As Ted Turner said, "Work hard and advertise." If you honestly think you have created amazing content, then invest just as much time and money into getting it in front of your target audience.
2. Timing Only Matters at Important Junctures
Some online social media tools have built a business out of checking when is the best time to Tweet or to post an Instagram image, but this shouldn't be the priority for a business. The only time timing matters is during important junctures.
Ask yourself why the biggest gaming websites simply have to have their game reviews and game previews published just before a game is released? It is because the release date is the most important juncture. This is when people search out the game while it simultaneously is the time when only a handful of content-marketing competitors exist. Just a few weeks after the game's release, every gaming YouTuber and blogger has content on the web.
3. Create Multi-Purpose Content
The truth is that you can use one piece of content intelligently. You can carve it up and post it on different platforms around the internet. You can even use the same content intelligently on many different social media networks if you wish.
Do not invest in making content just for your website, just for your blog, or just for your Facebook Fan Page. Create content that is suitable for a wide range of platforms.
4. Have a digital Content Marketing Routine
You have probably read many articles that say you should have a digital marketing plan, but you also need a schedule or routine where you engage with different platforms at least once per week.
This sort of content marketing works for all companies so long as you engage. For example, your social media accounts don't need fresh content, but they do need you to like things, to reply to comments, to share, and so forth.
5. Measuring Impact with Conversions
You need some way of measuring your success when you are trying out different types of content marketing. Your content marketing tools may tell you how many people visited, shared, bounced, etc., but true success is measured in conversions.
What goals are being achieved? Are people subscribing? Are people buying? Is your website thriving? Use something such as a Keap certified partner to measure and manage your leads so that you may turn your leads into prospects.
The Takeaway — Experience Is a Great Teacher
Over time, you will gain so much digital content marketing experience that you will be able to skim through online articles about content marketing and instantly pick up which are giving good advice and which are rewrites from other poor quality articles. Get personally involved, check, measure, and test. Run with what works and scrap what doesn't.
If you are looking for tech news, reviews, and advice, then you need to check out our other posts.